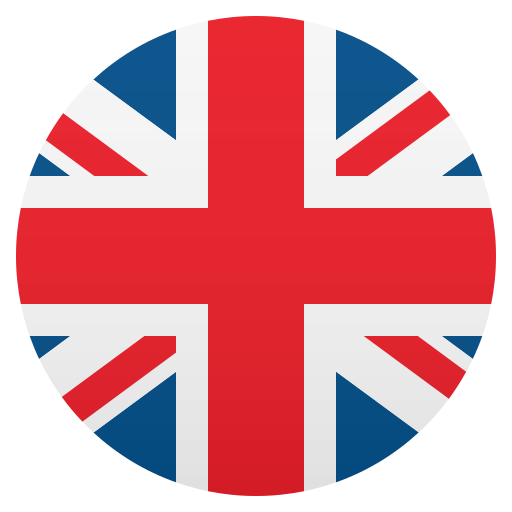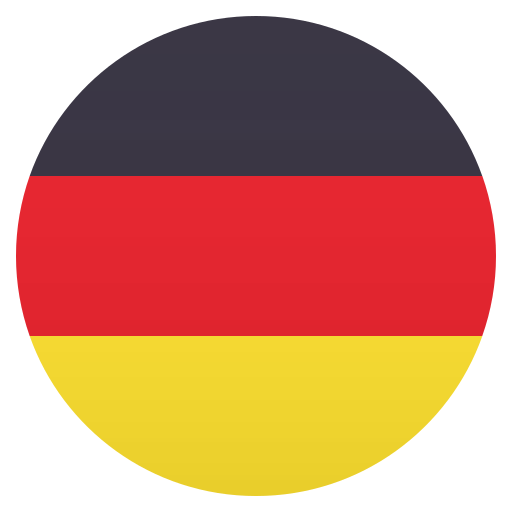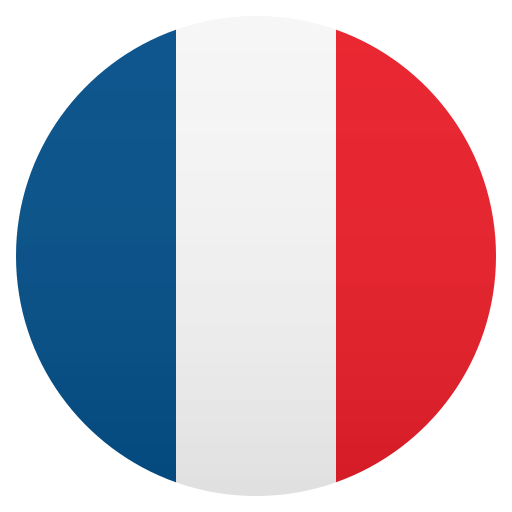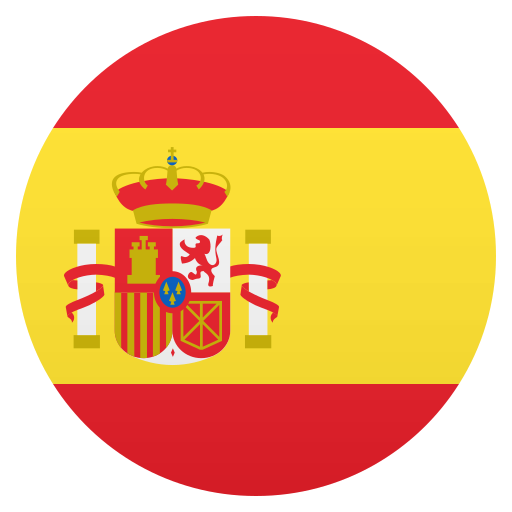 Souper de Noêl de BLUF Montréal - 17 décembre - CANCELLED - ANNULÉ.
Friday 17 December, 19:00
NOTE: This event has been cancelled or postponed
Les membres de BLUF Montréal invite les gars de cuir à son souper annuel de Noel, vendredi le 17 décembre à 19 heures au restaurant Abruzzo, 2131, rue Sainte-Catherine est et suivi de la soirée cuir au Bar Le Stud. Code vestimentaire BLUF obligatoire et passeport vaccinal requis. RSVP avant le 10 décembre.
BLUF Montréal's members invite leather guys to its annual Christmas Dinner, Friday, December 17th, from 7 to 9 PM at Restaurant Abruzzo, 2131, Sainte-Catherine East followed by Leather Night at Le Stud Bar. BLUF Dress code mandatory and vaccination passport required. RSVP before December 10th.
Venue:
iCal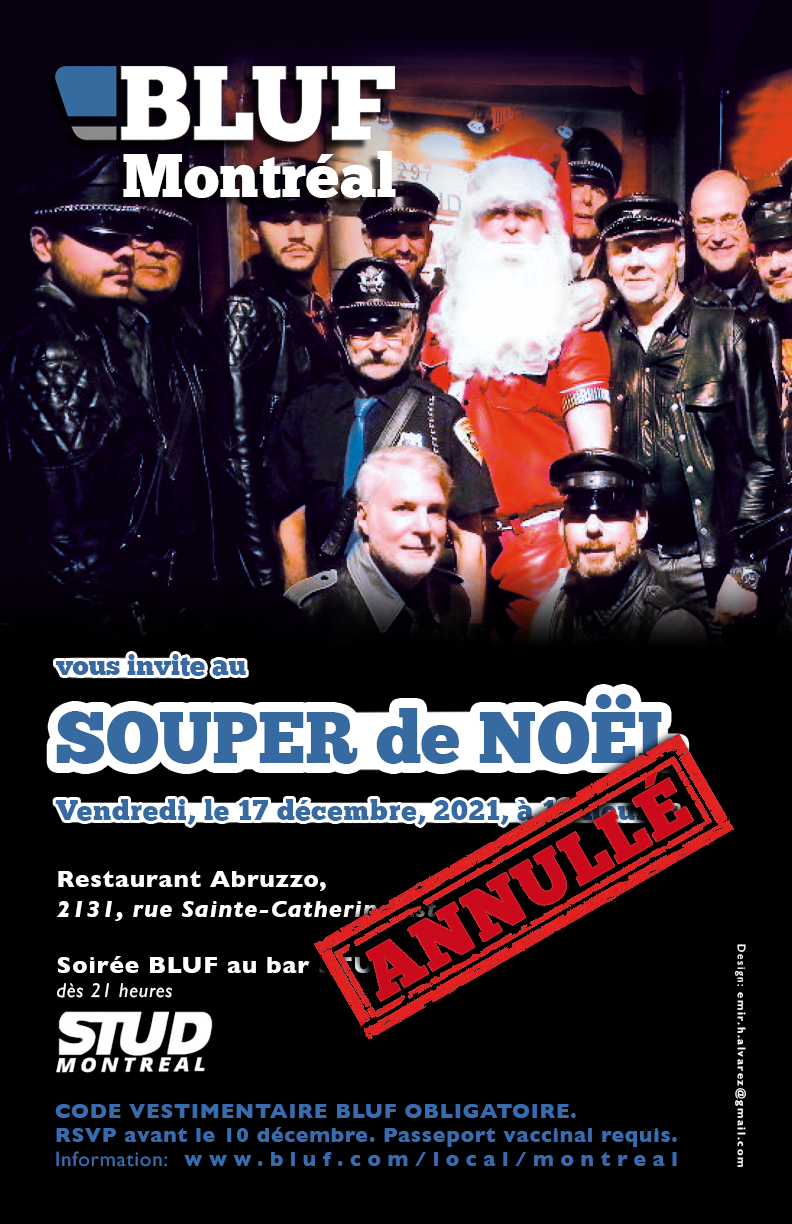 Click to view full size, or share
This is an official BLUF event. BLUF events are organised by volunteers around the world. You can find our official guidelines at bluf.com/docs
Coronavirus/COVID19: We will try our best to keep this calendar up to date, but please check with event organisers before travelling, and follow local health advice. If you have travelled to an affected area recently, or are feeling ill - even a cold - please be responsible, consider the risk to others, and avoid attending events.