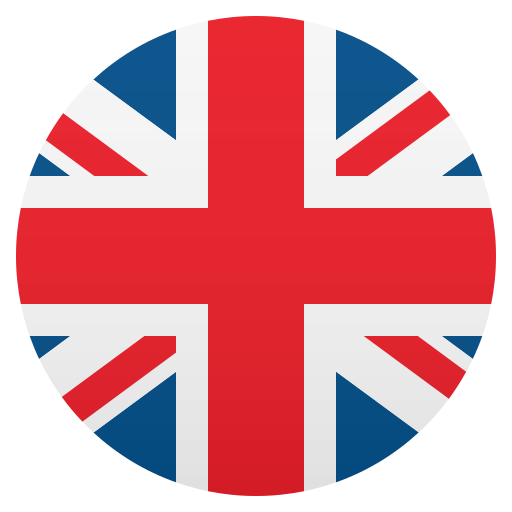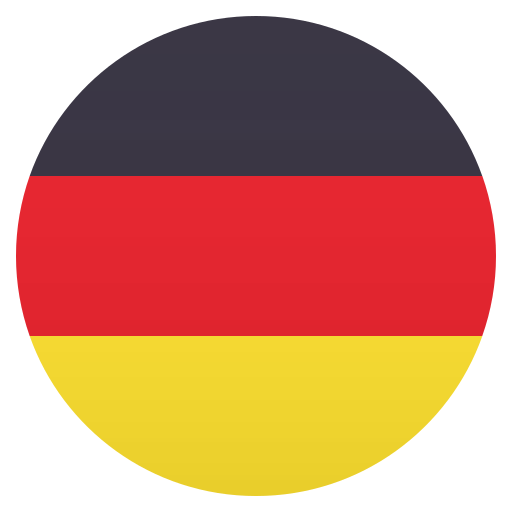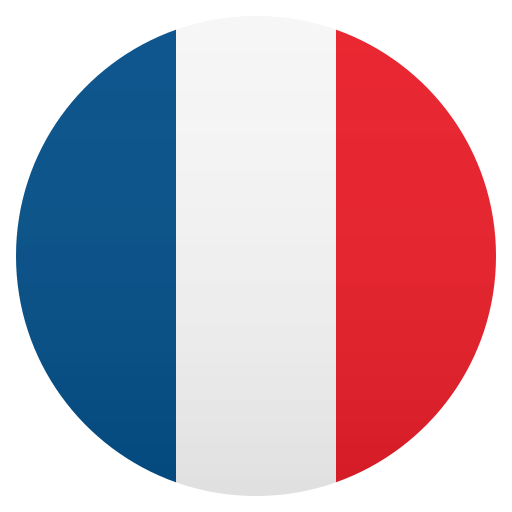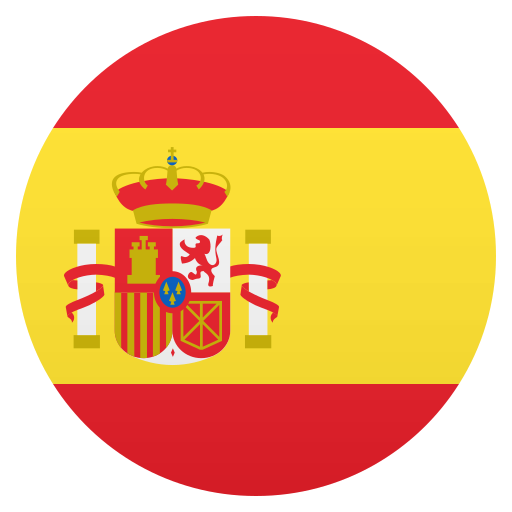 BLUFChicago @GEAR Night
Saturday 17 December, 21:00
NOTE: This event has been cancelled or postponed
Join fellow BLUF members and fans for a Leather Social in Chicago.
A strict dress code will be enforced for entry to the Club Room and a barber & bootblack will be available to help you look your best.

Please remember: To enter the bar you will need proof of vaccination.
Venue:
Touche, 6412 N. Clark Street, Chicago, USA

Weather
Rain, 3.19 m/sec, 97% cloud
Day: 1.6°C
Evening: 1.1°C
Night: 0.6°C
Humidity: 68%
iCal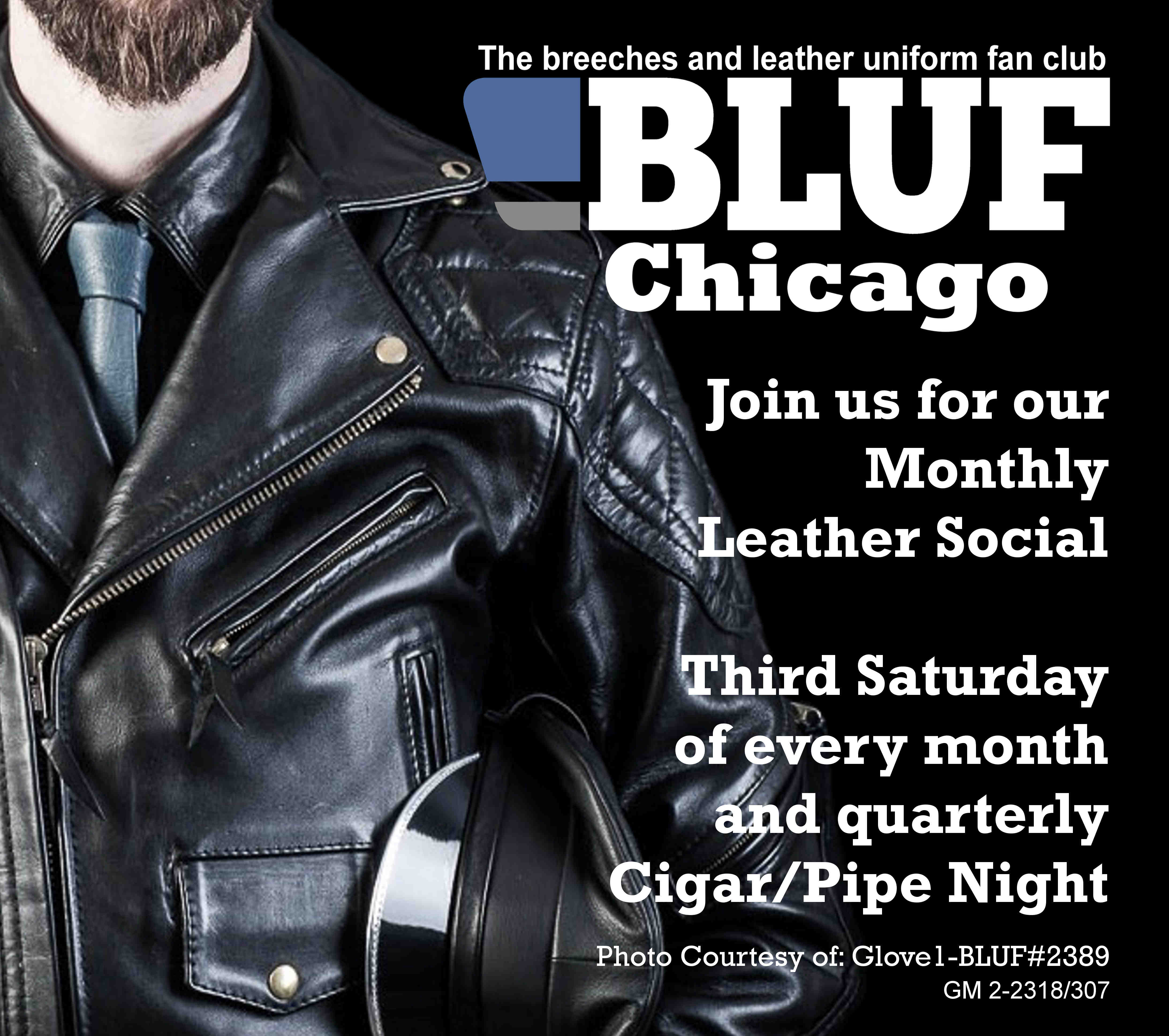 Click to view full size, or share
This is an official BLUF event. BLUF events are organised by volunteers around the world. You can find our official guidelines at bluf.com/docs
Coronavirus/COVID19: We will try our best to keep this calendar up to date, but please check with event organisers before travelling, and follow local health advice. If you have travelled to an affected area recently, or are feeling ill - even a cold - please be responsible, consider the risk to others, and avoid attending events.