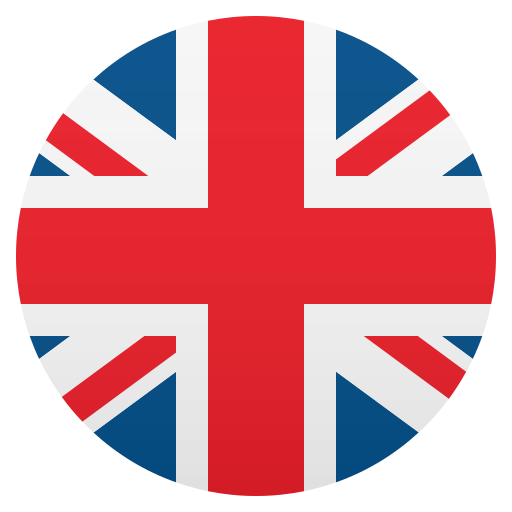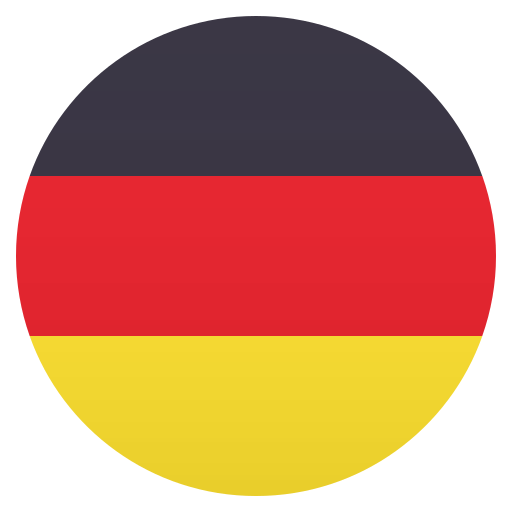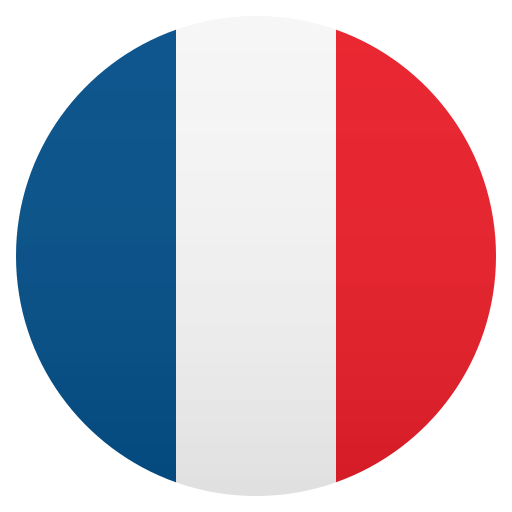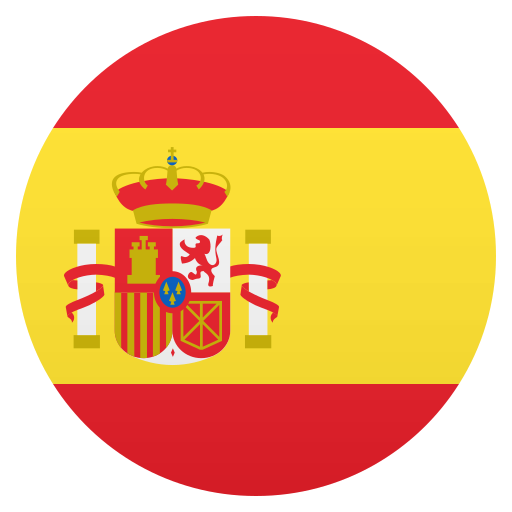 BLUF in the London Pride Parade
Saturday 11 September, 11:00
NOTE: This event has been cancelled or postponed
BLUF is registered as an official walking group in the Pride Parade. We have a limited number of wristbands available, so please ensure you add this event to your Travel Plans to request a place.
Further details will be published once they have been finalised.
Venue:
We'll have more information about the meeting point closer to the time
See also Pride in London
Related events:
BLUF in the London Pride Parade, Saturday 11 September, 11:00
iCal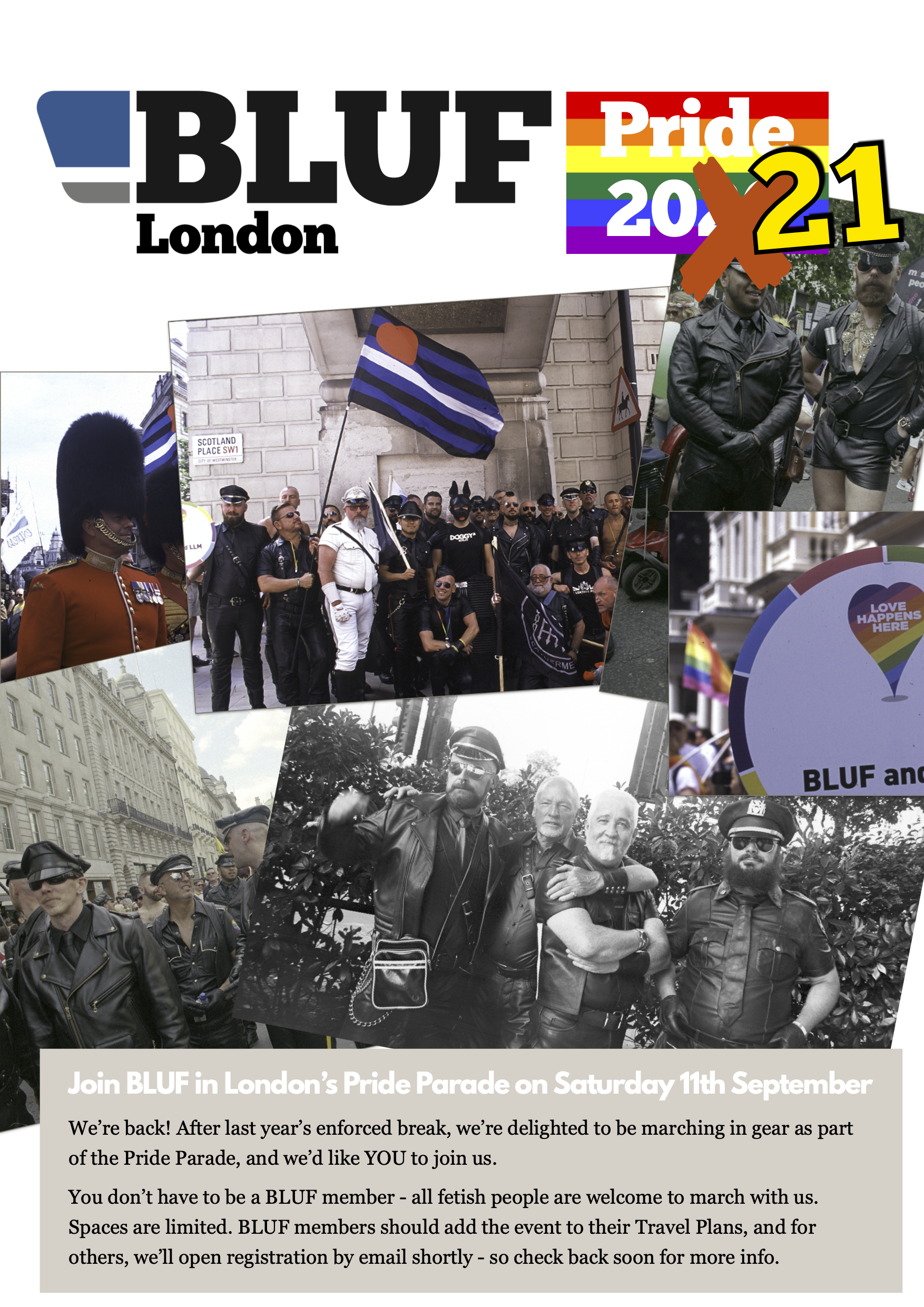 Click to view full size, or share
This is an official BLUF event. BLUF events are organised by volunteers around the world. You can find our official guidelines at bluf.com/docs
Coronavirus/COVID19: We will try our best to keep this calendar up to date, but please check with event organisers before travelling, and follow local health advice. If you have travelled to an affected area recently, or are feeling ill - even a cold - please be responsible, consider the risk to others, and avoid attending events.