Weather today
Light breeze, broken clouds, moderate rain
Day: 24.0°C
Evening: 24.0°C
Night: 13.2°C
Humidity: 57%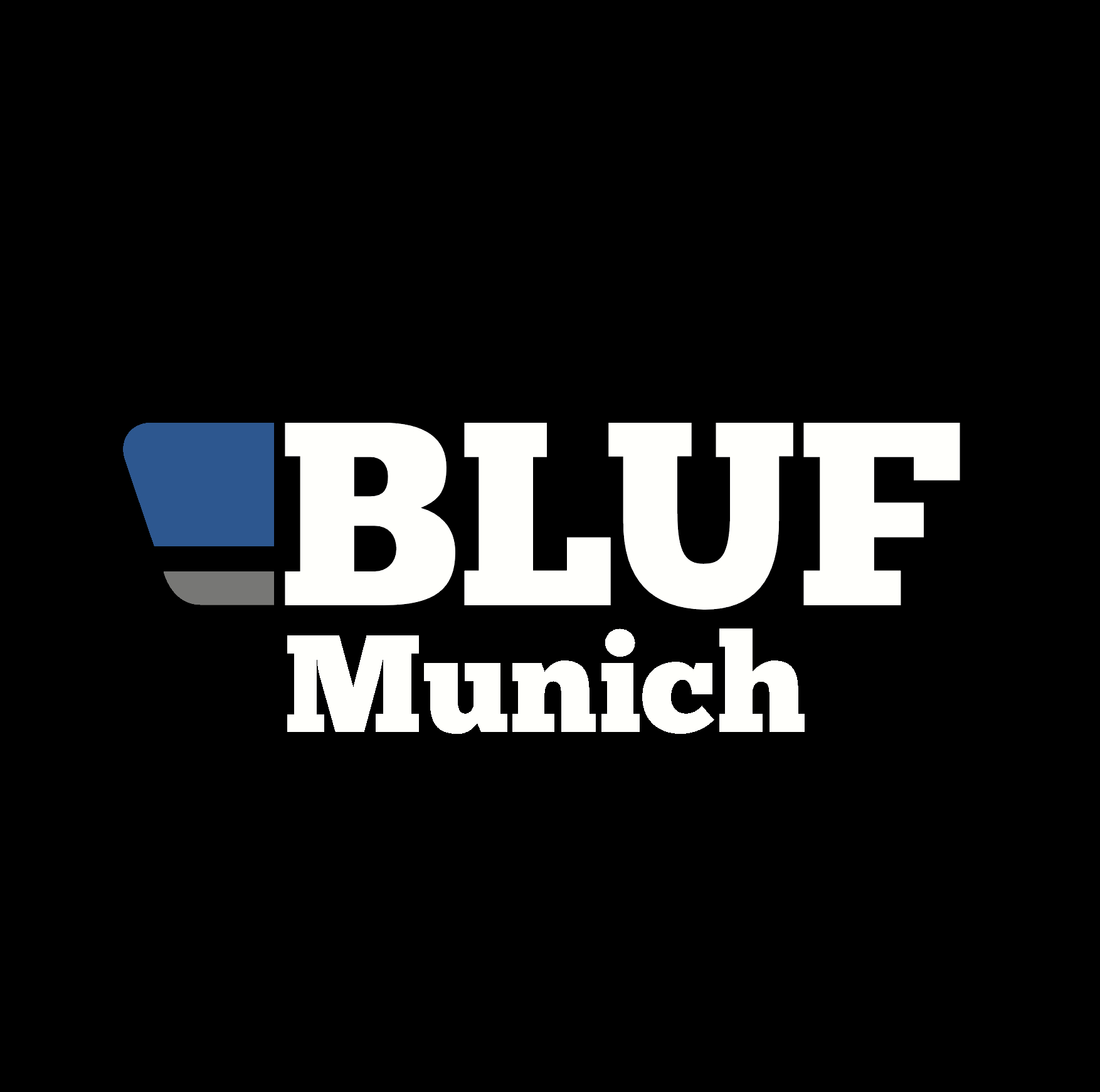 Events
BLUF Munich and MLC Munich @ GAY PRIDE
BLUF Munich will join the MLC Munich group for GayPride Munich 2019 aka CSD München. 50 years of Stonewall - what a great day to honor the leathermen and drags of the summer of '69 - to be out and proud and stand up for our rights - and to party! Just join us at the the MLC Munich that will be present with a big truck and 100+ walking leather and fetish folks.
Check www.csdmuenchen.de
BLUF Munich Dinner & Party
BLUF Munich is the group for BLUF guys from Bavaria and their friends from all over the world. We are meeting for a formal Dinner at KARE and will party at the famous UNDERGROUND later that night. Both events have a strict BLUF dresscode.
UnderGround, Machtlfinger Strasse 29, Munich, Germany
In this city
Click to search BLUF for bars, clubs, photographers or shops in this city
Other cities
See what BLUF Local is doing in these other cities: